The body has some rust on it. But the over
all apperance is not that bad from 20'.
The interior isn't too bad either. Just a
good cleaning should take care of that.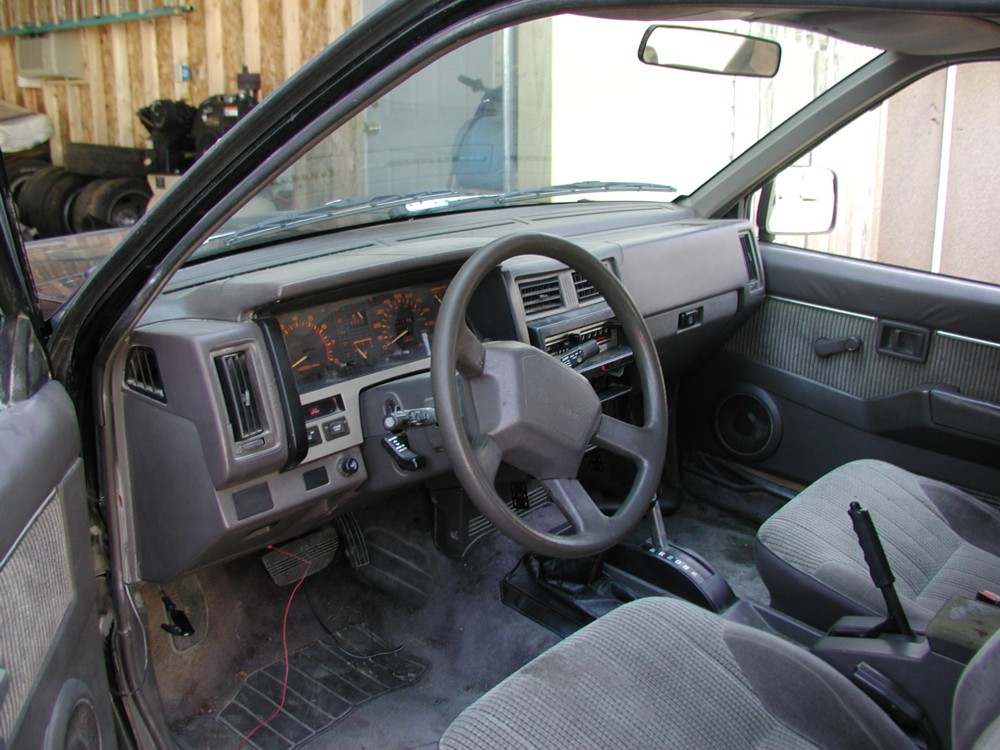 Here's what happen's when
good belt's go bad.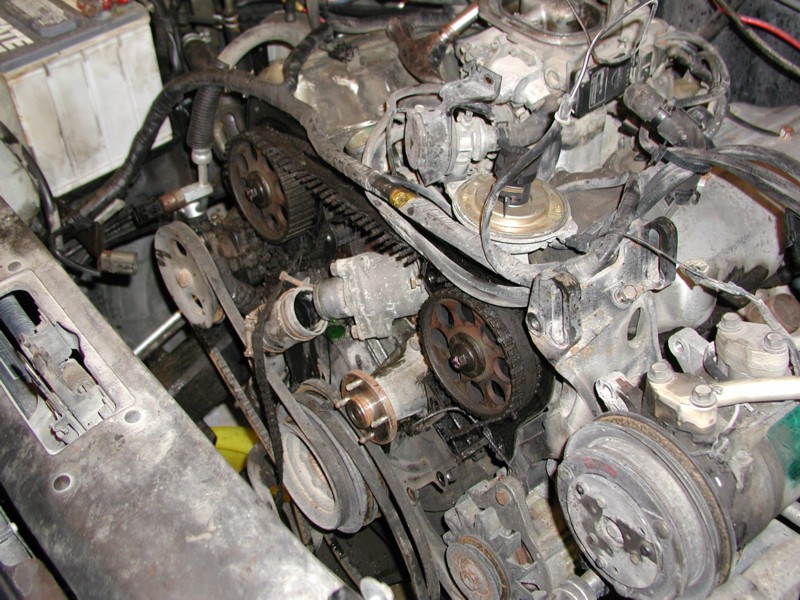 When the belt gave, it bent 3 valve's.
Notice the nice little ding in the piston.